Volunteers can help in a variety of ways. The main times volunteers are needed to work with clients is weekday afternoons, 1:30 – 3:30 pm, and to serve the evening meals, Mon – Sat. 6:30 – 9:30 pm. Please note that for most evenings, teams of people come from churches, etc. and that the calendar for such teams is filled months in advance. There are many other things to do at the Ark and we're always looking to add more services based on the talents and skills of our volunteers.

Please note that the Ark is a Christian mission which serves all those who seek its services. Volunteers come from a variety of faith commitments, or none at all, but all must accept our purpose and orientation. The volunteer application form includes a Statement of Faith elaborating the Ark's Christian position. Volunteers may acknowledge this Statement in two ways: by signing that they accept these tenants or by signing that they understand and accept that these are the Ark's formative beliefs.

Prospective volunteers are welcome to discuss this with staff.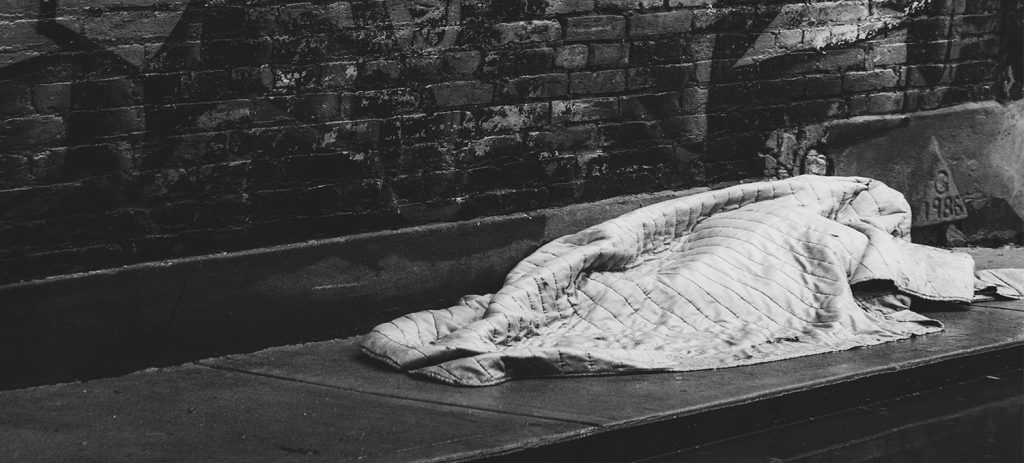 To Volunteer As An Individual
Please read or download the documents posted here.
The Abuse Prevention Policy
Violence and Harassment Policy
Boundaries Policy
Customer Accessibility Policy
Download, complete and sign the Volunteer Application Form. Please note that in signing the Volunteer Covenant, you acknowledge that you have read and accept the Policies listed above.
Bring the completed application form to the office, 696 Dundas St during office hours, weekdays 9-5 and chat with either Wayde or Doug about availability, opportunities, interests, etc.
Please call the office, 519-667-0322 or come in during office hours to discuss what you have in mind. We welcome your contact, however, the calendar for groups fills up months in advance and while opportunities to fill in at short notice do occur, you may be disappointed if you expect a time within a few days. Also, volunteers for Christmas fill the available spots early in the fall.